The purpose of the Alfa Owners Club and the Roadrunners chapter is the promotion of good fellowship, fun, and companionship along with the exchange of information and ideas to enhance the enjoyment of RV'ing in your Alfa. 

Each year, we try to have at least three camp-outs and a Annual Rally. This website and the quarterly newsletters will inform you of dates and places. These camp-outs vary to the length time spent together.  The number of RVs vary and they are the most fun you can legally have while owning your Alfa.
There are several chapters of the Alfa Owners Club.  Most are regionally based.  The Roadrunner chapter is for those Alfa owners who don't identify with a specific region.  They may be full-timers, part-timers, or anyone else.  All are welcome.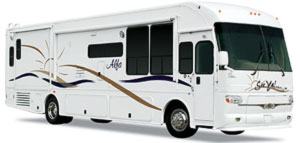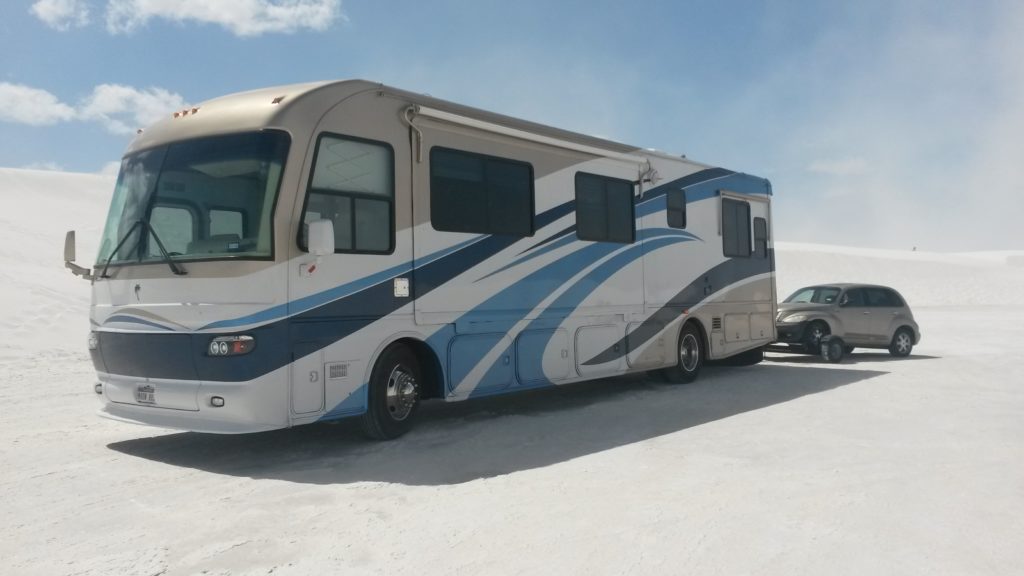 From original –                                                                                                                   To customized –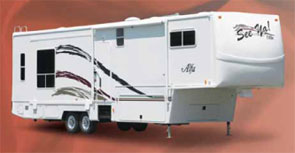 To fifth wheel
To join the Roadrunners, complete this form.
See you down the road.