2017 Albuquerque Balloon Festival Rally
  Location:  Albuquerque, NM
  Date:  Oct 4th thru 15th, 2017
  Wagon Master:  Susan Prichard – rvgrandma01@gmail.com  480-495-4645
We are going to repeat last year's gathering, hope you will join us.  This will be a volunteer rally requiring at least one person from each coach agreeing to volunteer for AIBF.  We will meet at Enchanted RV, just west of Albuquerque on Weds. Oct. 4th and caravan into the Fiesta grounds on the morning of Oct. 5th to be parked together as Navigators (AIBF term for a volunteer).  Fiesta dates are Oct. 7th through Oct. 15.  Many of us will wait to depart Fiesta grounds on Oct. 16th due to heavy traffic.  There is required on-line training (informative and easy) and quizzes.  Depending on the number of hours volunteered, Navigators may earn nice perks (clothing and discounted/free camping).  As Navigators we are treated to several special meals, have a dedicated on-field Navigator area for viewing/warming and snacking.   We receive passes to the Balloon Park for admission and parking.  This is a DRY Camping event, but don't worry, we will be offering tips and tricks to help you enjoy this experience and water/pumping services are available for a fee.  Hope you will consider joining us – we have limited spaces available, so get your name on the list if you are interested.  Send me an e-mail or call me for more info.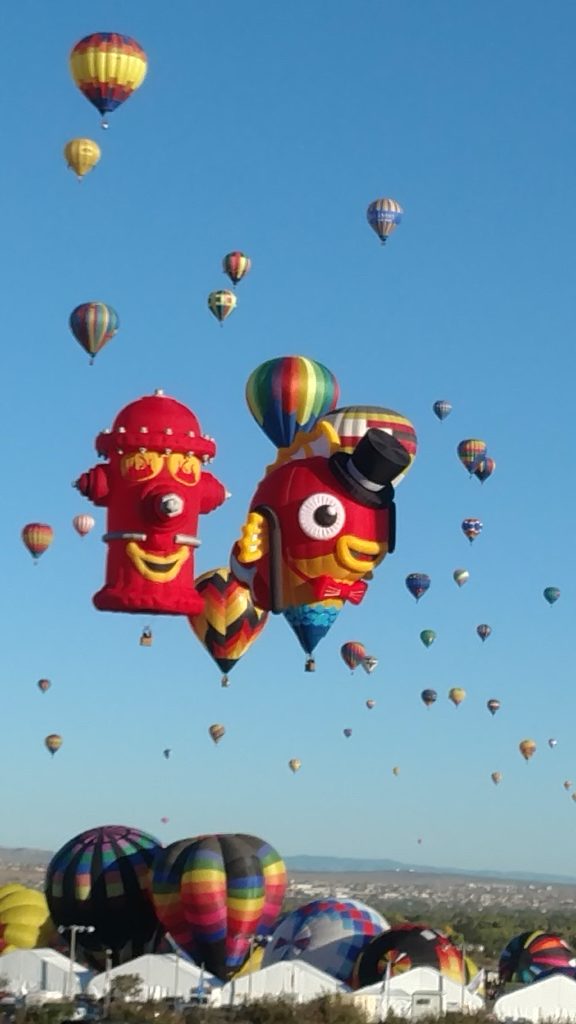 2018 Roadrunner Winter Rally
       Location: Quartzsite, AZ
       Date:  01/19/2018 thru 01/28/2018 
       Wagon Masters:  Dwight & Sharon Tisdale
       Co-Wagon Masters: Dale & Susan Prichard
2018 Roadrunners Spring Rally (AOC pre-rally)
       Location: Hemet, CA – Golden Village Palms RV Resort
       Date:  04/05/2018 thru 04/09/2018 (tentative) 
       Wagon Masters:  TBA
       Assistant Wagon Masters: TBA
2018 Alfa Owners Club Rally
       Location: Hemet, CA – Golden Village Palms RV Resort
       Date:  04/10/2018 thru 04/16/2018 
       Wagon Masters:  Jim & Vonnie Beard
       Assistant Wagon Masters: Craig & Nancy McDowell
 Rally Guide Documents
Rally Guidelines / Instructions
We have listed 2 documents in Microsoft Word and PDF.
Either one can be used as a guideline in hosting a official Roadrunner Rally
Wagon Master Guidelines – Word format
Wagon Master Guidelines – PDF format
Wagon Master Guidelines Option 2_PDF
Wagon Master Guidelines Option 2_Word